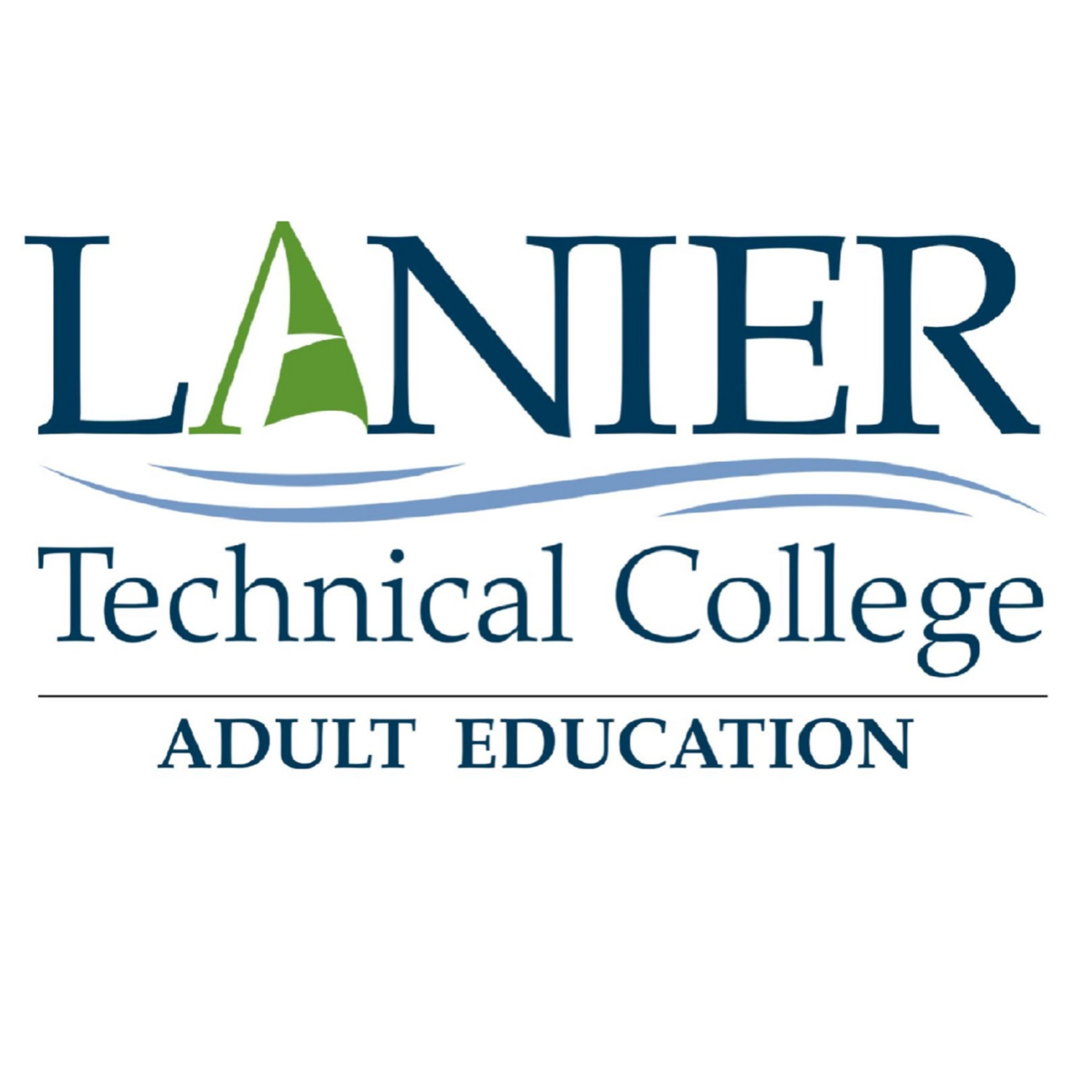 Learn for free with Lanier Technical College Adult Education podcasts. If you are a legal resident aged 16 or older in the state of Georgia, you can register and take free classes with us: basic literacy, English as a Second Language, HiSET or GED test preparation, and planning for college and career. https://www.laniertech.edu/adult-education/
Episodes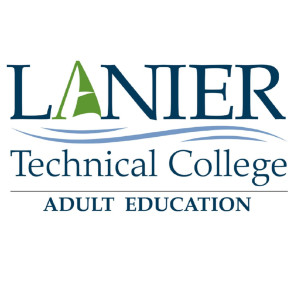 Tuesday Jul 26, 2022
Tuesday Jul 26, 2022
Lesson 1, Test Taking Skills:

In this lesson you will learn skills and strategies to help you improve your score on high school equivalency exams.  You'll have a better idea of the type of questions you may encounter, tips to effectively manage your time, and how to maximize your score even when uncertain of the correct answer. 

GED is a registered trademark with the American Council on Education, and HiSET is a registered trademark with Educational Testing Services.  GED and HiSET are used for identification purposes only and there is no affiliation with or endorsement by the aforesaid organizations.

Click this link for a blank log sheet or this link for a continuously updated log sheet of current podcasts.
Transcripts and worksheets available here.
Music by TimMoor and ZenMan from Pixabay used under terms of service.