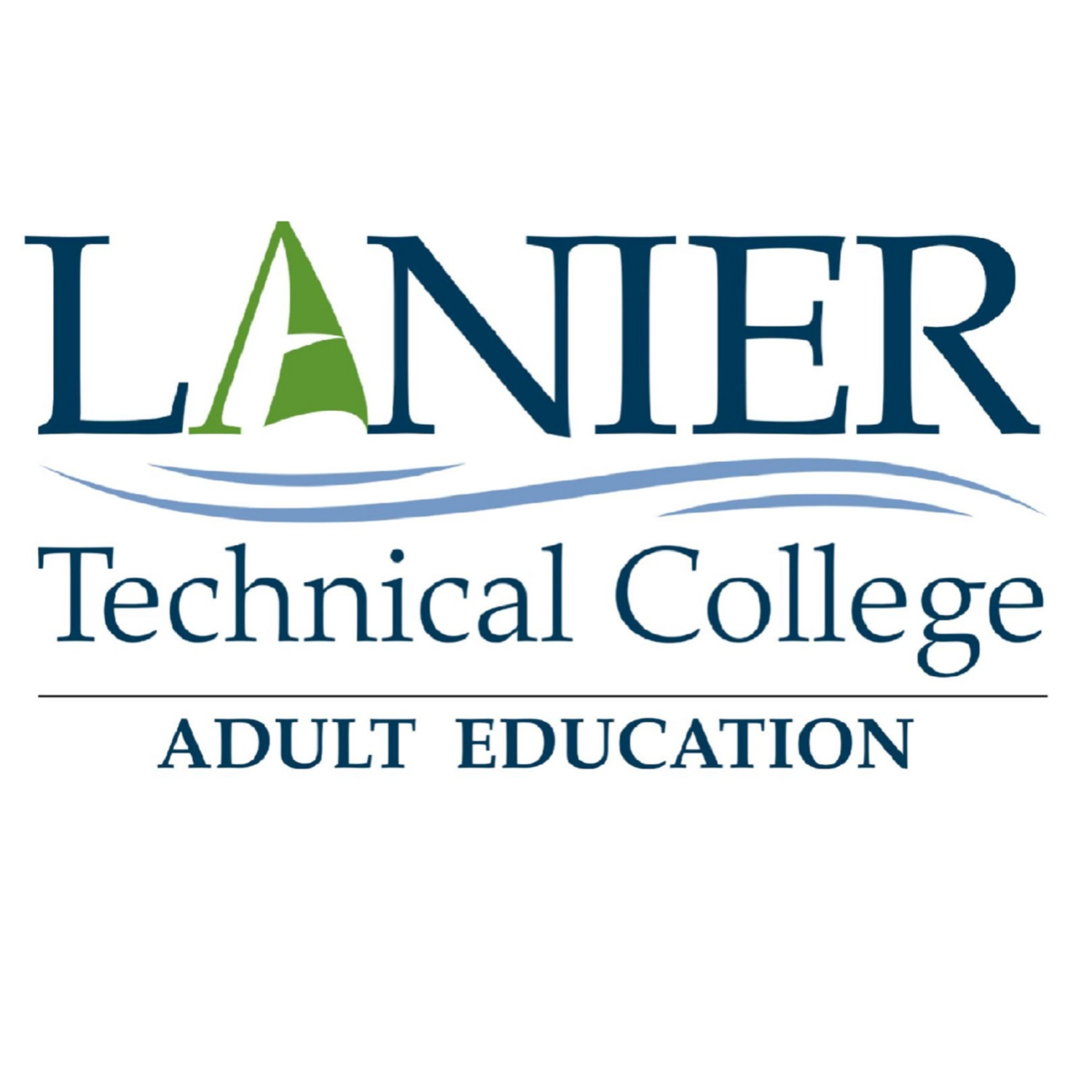 Lesson 3, Social Studies:  Colonialism.
Learn the reasons behind European colonialism, and its effect on the people and lands where it occurred.
Select this link for a blank log sheet or this link for a continuously updated log sheet of current podcasts.
Transcripts and worksheets available here.
Music and Sound Effects by TimMoor, Gertraut Hecher, Breviceps, MinigunFiend, Lydmakeren, and ZenMan from Pixabay used under terms of service.