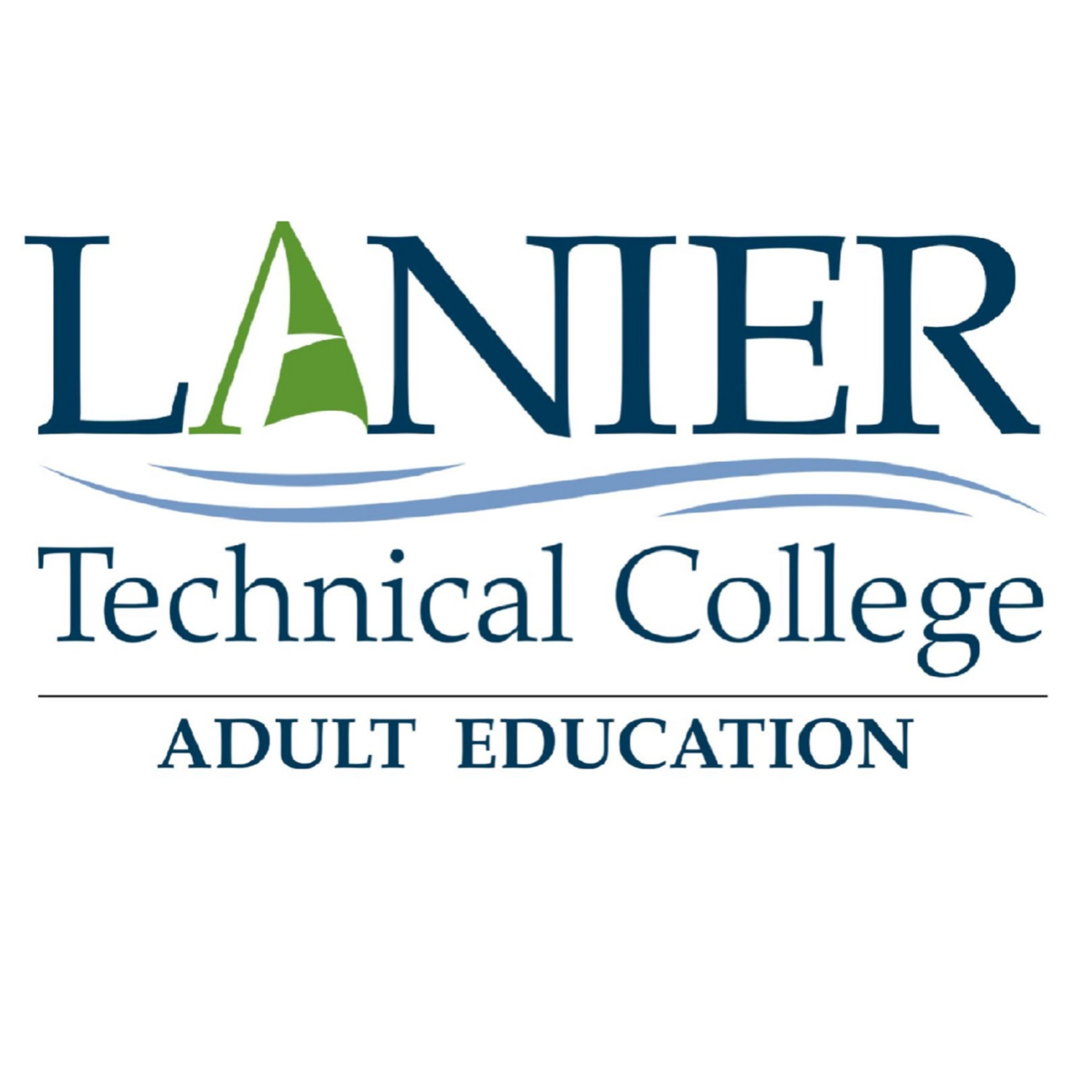 Lesson 2, Social Studies. US Civics: The Three Branches of Government. 
Learn about the Executive, Legislative, and Judicial branches of the United States government.
Click this link for a blank log sheet or this link for a continuously updated log sheet of current podcasts.
Transcripts and worksheets available here.
Music by TimMoor and ZenMan from Pixabay used under terms of service.