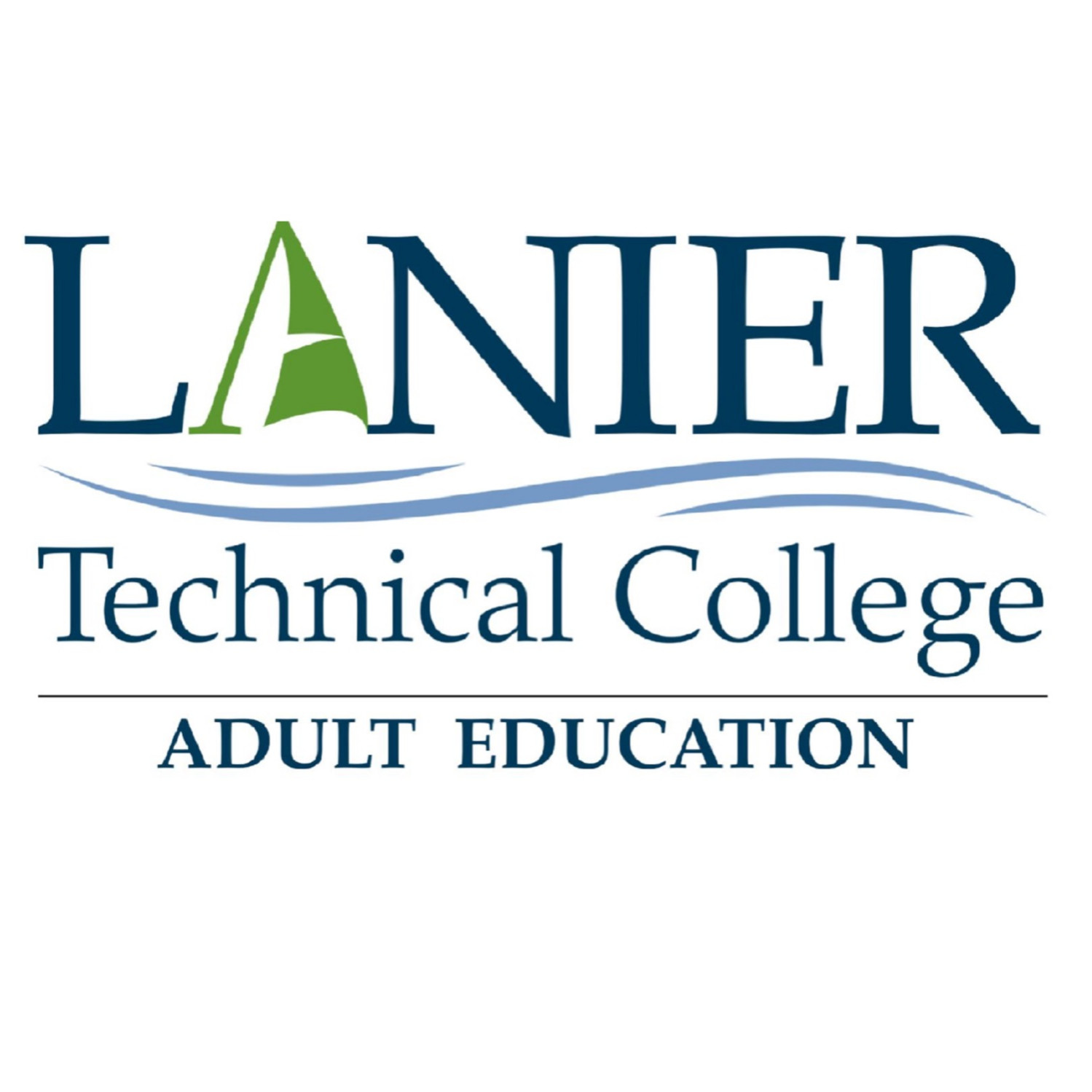 Lanier Technical College Adult Education presents its free podcast lesson series!  Improve your math, reading, language arts, social studies, math, and English language skills.  Learn for free.  Legal residents of the state of Georgia can get additional FREE LESSONS by registering with our program at www.laniertech.edu/adult-education/
Transcripts, as they are published, along with any accompanying handouts, will be archived at the link noted at the bottom of the page and noted by podcast episode number and title.
Select this link for a blank log sheet or this link for a continuously updated log sheet of current podcasts.
Transcripts and worksheets available here.
Music: "Freeze Tag (50s Pizzicato Strings)" by astrofreq from Pixabay used under terms of service.