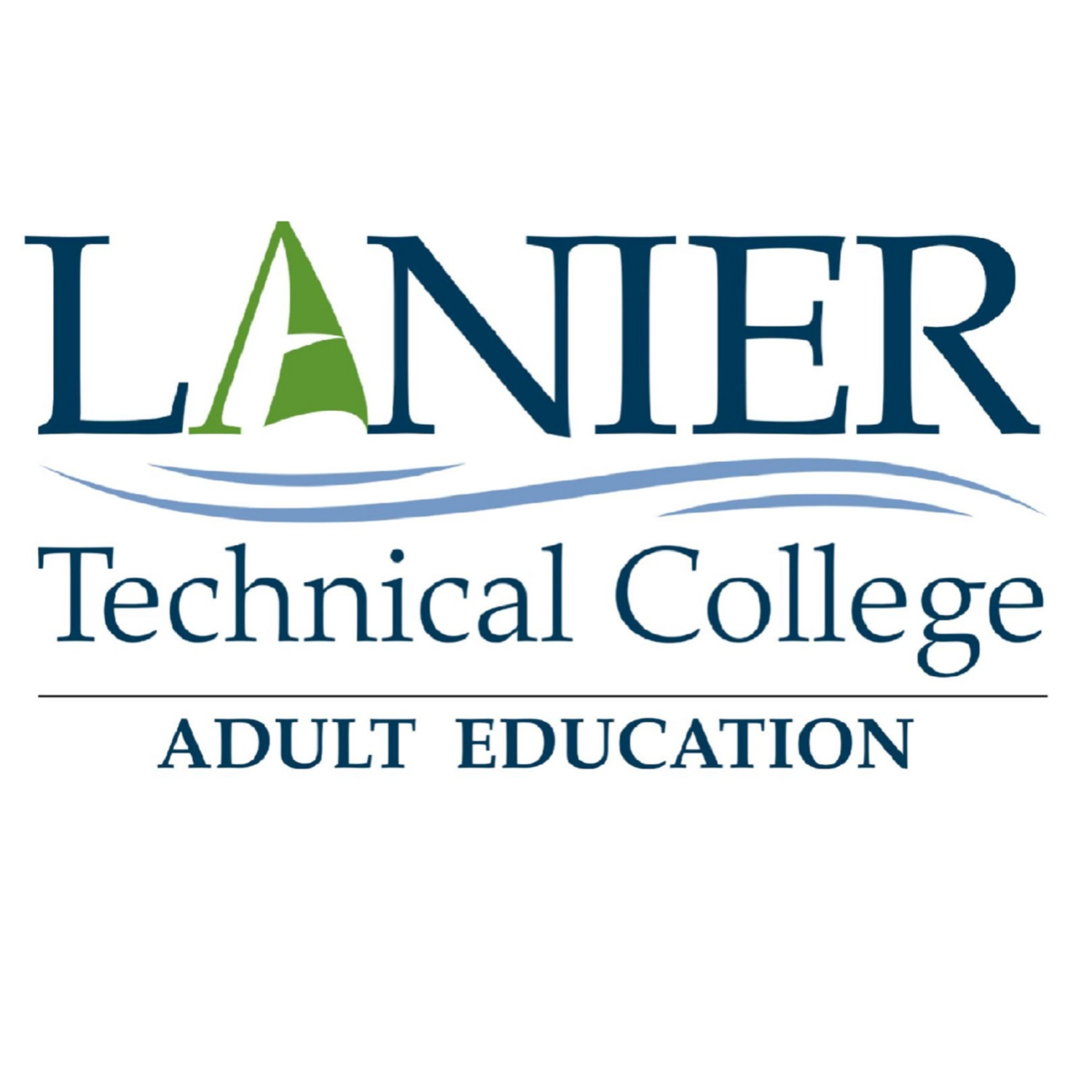 Learn for free with Lanier Technical College Adult Education podcasts. If you are a legal resident aged 16 or older in the state of Georgia, you can register and take free classes with us: basic literacy, English as a Second Language, HiSET or GED test preparation, and planning for college and career. https://www.laniertech.edu/adult-education/
Episodes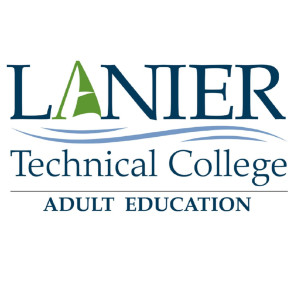 Monday Oct 24, 2022
Monday Oct 24, 2022
Lesson 1, English as a Second Language.  Pronunciation: Stress in English Sentences.
In today's lesson, we will learn which types of words to stress and how to change the emphasis or meaning of a sentence by adding stress or stressing a normally unstressed word.
By the end of this lesson, you will have practiced the same stress patterns that native speakers place on several English sentences, understand the concepts of where stress should be placed in a sentence, and will be able to better understand spoken American English by native speakers.
Select this link for a blank log sheet or this link for a continuously updated log sheet of current podcasts.
Transcripts and worksheets available here.
Music by TimMoor and Zen_Man from Pixabay used under terms of service.