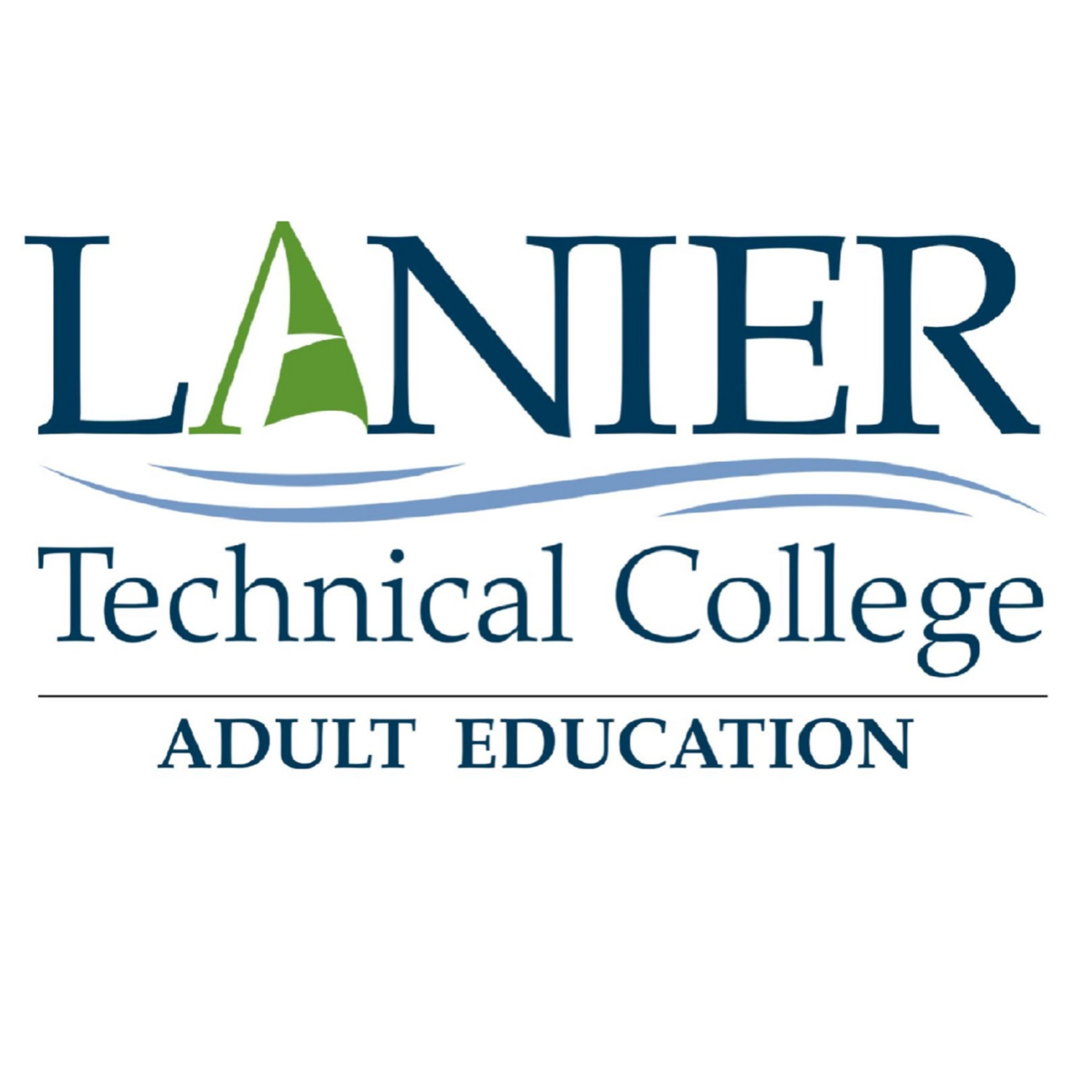 This podcast episode is in Spanish.  If you do not speak Spanish, you may skip ahead to the next episode.  Listen to Andrea's story about her experience in the ESL program in Hall County.  For more details about our English Language or High School Equivalency preparation classes, please visit https://www.laniertech.edu/adult-education
Este episódio está en español. En este episódio de 'We are LTC - ESL stories', Decano de programas formativos de adultos, Shannon Cole, entrevista una estudiante de ESL de condado de Hall, Andrea. Hablamos de su experiencia y como Lanier Technical College le ha ayudado a obtener sus metas profesionales y personales.
Transcripts and worksheets available here.