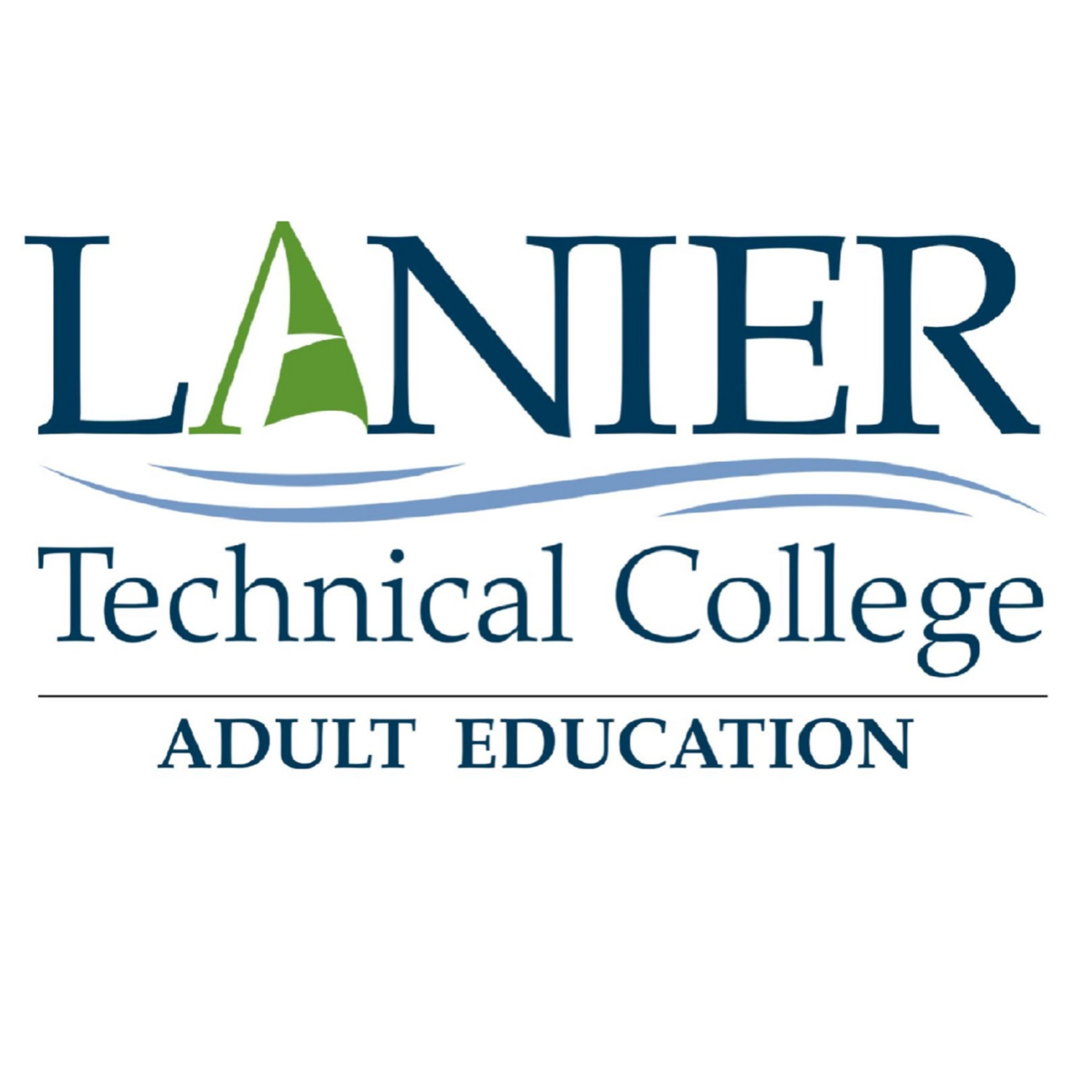 Learn for free with Lanier Technical College Adult Education podcasts. If you are a legal resident aged 16 or older in the state of Georgia, you can register and take free classes with us: basic literacy, English as a Second Language, HiSET or GED test preparation, and planning for college and career. https://www.laniertech.edu/adult-education/
Episodes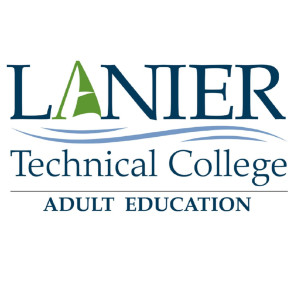 Tuesday Mar 09, 2021
Tuesday Mar 09, 2021
These instructions are for current LTC Adult Ed students who would like to get credit for listening to the podcasts on this channel. 
You'll need to download a log sheet in the link below, complete it according to the directions provided in the podcast, and turn it in EACH WEEK to your instructor. 
You may listen to as many podcasts as you like as many times as you like, but be sure to check with your instructor about accompanying assignments and classwork.
Click this link for a blank log sheet or this link for a continuously updated log sheet of current podcasts.
Transcripts and worksheets available here.
Your teacher or module will provide a link to the podcast associated with each lesson.  You are also permitted to listen to these independently. 
When browsing the podcasts, lessons will contain a code.  ESL is for English as a Second Language lessons.  CITIZEN is for citizenship preparation and civics.  SS is Social Studies.  SCI is Science.  READ is Reading.  LANG is Language Arts, and obviously MATH is Math.  Any podcast with a coded letter and number in front (example: M4 or E12, etc.) is a lesson podcast.  Other podcasts, such as this one, are other interesting news, events, and information.  For help, ask your instructor.
If you use Alexa, you will note the podcast lesson log has an Alexa Episode number beside each lesson.  To activate the lesson instantly, say "Alexa, play Lanier Technical College Adult Education podcast (on Amazon Music), episode XX" (replacing XX with the number of the episode).
Music: "Calm Commercial Business Corporate" by Timmoor from Pixabay used under terms of service.