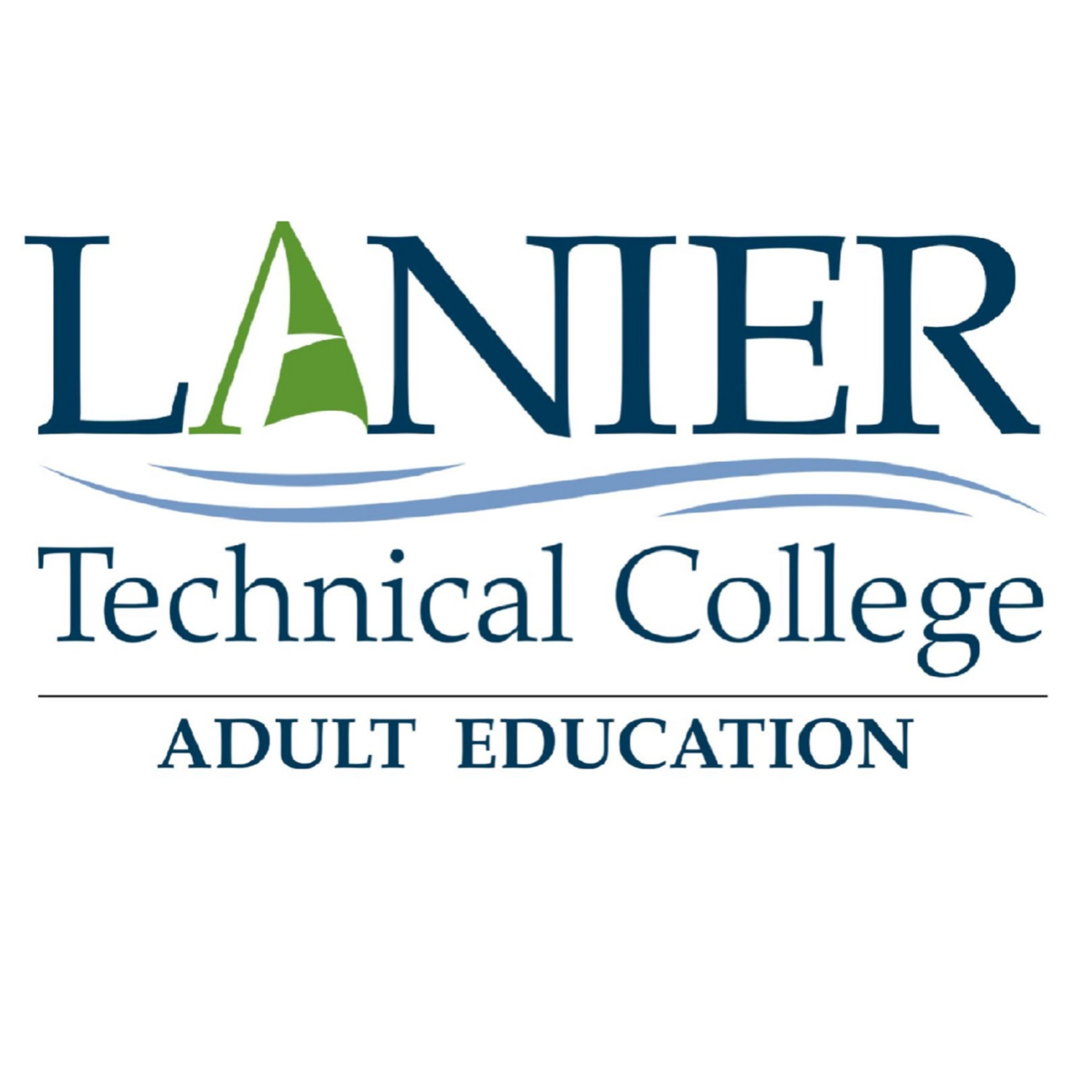 Learn for free with Lanier Technical College Adult Education podcasts. If you are a legal resident aged 16 or older in the state of Georgia, you can register and take free classes with us: basic literacy, English as a Second Language, HiSET or GED test preparation, and planning for college and career. https://www.laniertech.edu/adult-education/
Episodes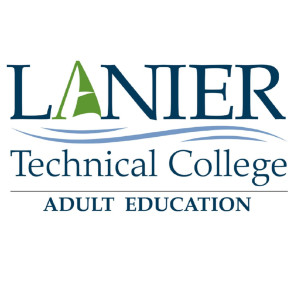 Wednesday Mar 23, 2022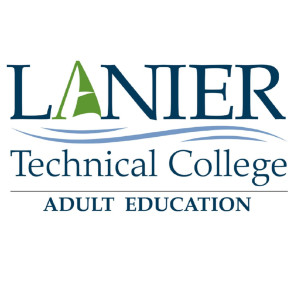 Wednesday Feb 09, 2022
Wednesday Feb 09, 2022
Lesson 2, Science.  Biology: Genes, Selection, and Evolution.
In this lesson, you learn about the basics of genes, the mechanics of how genetic information is passed down, the process of selection and adaption, artificial selection, and Darwin's theory of evolution via natural selection.
Select this link for a blank log sheet or this link for a continuously updated log sheet of current podcasts.
Transcripts and worksheets available here.
Music by TimMoor and ZenMan from Pixabay used under terms of service.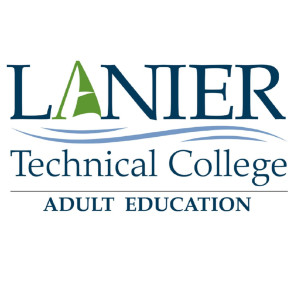 Wednesday Mar 31, 2021